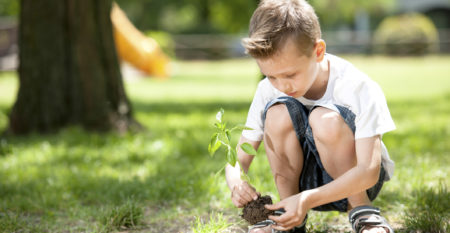 00:00 - 23:59
Birmingham, UK
Children can plant a tree and then look after 'their' tree for the rest of the year.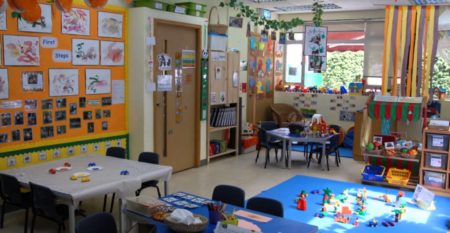 Invite locals to come and visit Eduma kindergarten and learn about what this awesome school have to offer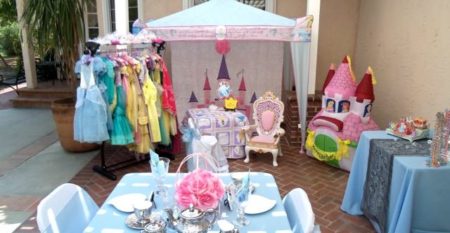 08:00 - 17:00
Venice, Italy
The topic of this Dress up day event is Princess and prince. Children would be invited to dress up as their favourite Princess and...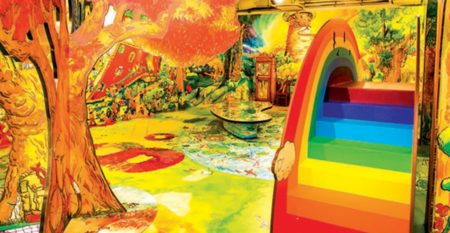 07:00 - 06:00
Berlin, Germany
Exhibit art about things, people, animals around our life, help children has better understand about the world around them.